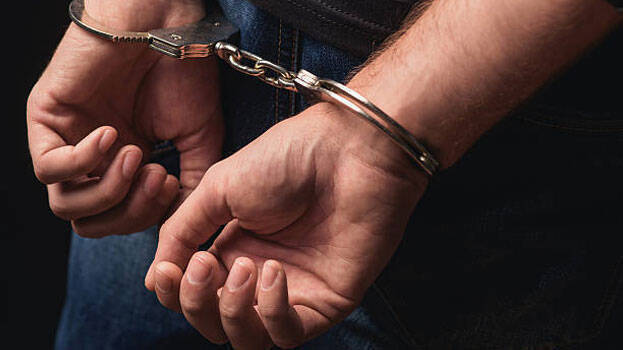 THIRUVANANTHAPURAM: A gang of goons involved in several criminal cases including bomb blasts was caught by the police in Kadinamkulam with weapons from their hideout while planning an attack. Leon Johnson, a native of Thumba, Akhil, a native of Kulathur Station Kadavu, and Vijeesh, a native of Kazhakoottam, were arrested.
Weapons like machetes, swords and axes were seized from them.
The three are the accused for bombing a man's leg being in Thumba last year. Leon Johnson, who was in prison under the Goonda Act, was released four days ago. There are 28 cases against him. There are also cases against the others accused at Kazhakoottam, Thumba, Pettah, Ayroor and Mangalapuram stations. The police, acting on a tip-off, arrested them when they were planning the next attack at a house in Kadinankulam.
The police arrested Sabu Silva, the accused in the case of slashing Shanthipuram native Mahesh in front of a bar in Kadinamkulam. Sabu, who escaped from the hideout in the morning, attacked the police with a knife while trying to catch him. Two policemen suffered minor injuries. An investigation revealed that goons are active in the real estate business in the area as part of the Vizhinjam project.
Meanwhile, even after three weeks of the gang attack in Patoor, the main accused Omprakash, and Puthanpalam Rajesh accused of threatening an ambulance driver in the medical college premises have not been arrested yet.