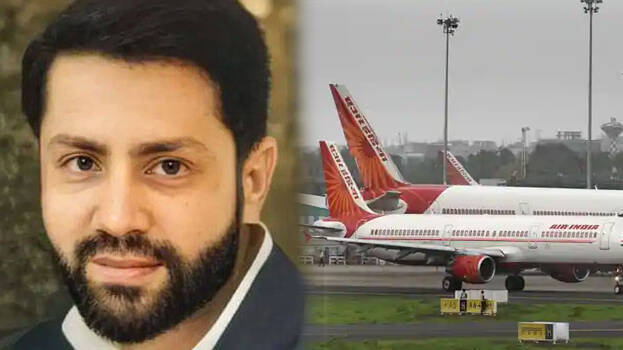 NEW DELHI: Shankar Mishra, who was accused of urinating on a co-passenger in Air India flight was granted bail by Delhi Patiala House court. He must pay personal bond of Rs 1 lakh.
Shankar Mishra urinated on a female passenger in New York-Delhi Air India flight on November 26 while travelling in business class. He requested the woman not to file complaint as it would destroy his family life. But the woman decided to register complaint and the issue came out. Air India filed police complaint only last week.
Following this, Shankar Mishra was banned from air travel for 30 days. An internal committee was appointed for investigation and explanation was sought from the cabin crew. The Directorate General of Civil Aviation (DGCA) the aviation regulator, has warned that airline staff will face strict action if they fail to take action against passengers behaving badly or inappropriately.