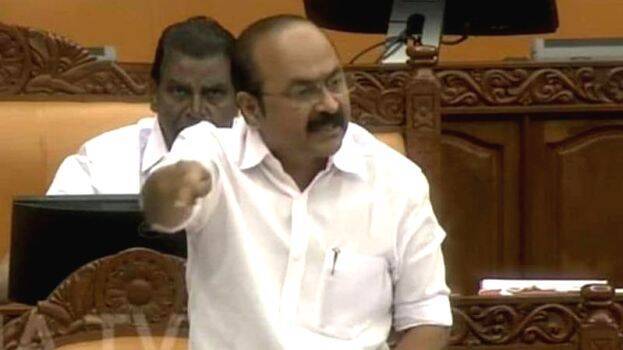 THIRUVANANTHAPURAM: Opposition Leader VD Satheesan said in the Motion of Thanks that Kerala is in the worst financial crisis ever seen and that the policy address does not hint at any sign of recovering from this.
"The education sector is facing a huge crisis. The governor-government clash left universities in limbo. The higher education sector collapsed. The agricultural sector also collapsed. Money has not been given for paddy procurement. Agricultural collapse is also a major cause of the financial crisis. Kerala has become a paradise for gangsters. The younger brother of the Chief Minister's Special Private Secretary was thrown upside down in a well by goons. The drug mafia is also increasing. Criminals are smuggling gold and narcotics with quotation gangs. Backdoor appointments are on the rise.," Satheesan said.

"The Left governments in Kerala used to deliver strong policy addresses when the Congress ruled the Centre. Now, the government has a soft approach towards the BJP. The language of the policy address changed when the Chief Minister and the governor reconciled. It was said that three lakh houses were built under the LIFE Mission. Only two and a half lakh houses were built. Oommen Chandy government had built four and a half lakh houses," he said.
Rahul Gandhi's Bharat Jodo Yatra is a hope for democracy believers in India. VD Satheesan said that the Congress was saddened by the fact that the CPM in Kerala joined the BJP in ridiculing Rahul.