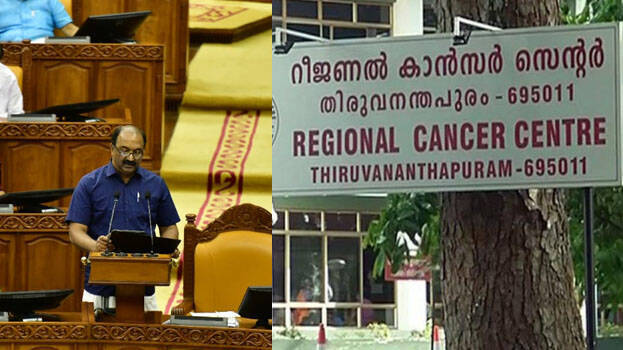 THIRUVANANTHAPURAM: The state budget has focused on cancer treatment. Finance Minister K N Balagopal announced Rs 28 crore for renovation of Malabar Cancer Centre and Rs 14.5 crore for Kochi Cancer Centre. Rs 81 crore has been allocated for RCC.

Rs 2828 crore has been announced for the health sector. 463.75 crore has been earmarked for various projects in the health sector. 237.27 crores have been allocated for the development of medical colleges and 20.15 crore for ayurveda medical colleges.

Rs 5 crore announced for the development of vaccine for rabies and Rs 574.5 crore for the Karunya scheme. 10 crore has also been earmarked for the promotion of menstrual cups.