14th session of Kerala assembly from January 25
| Published on Sun 13 Jan 2019 12:00 AM IST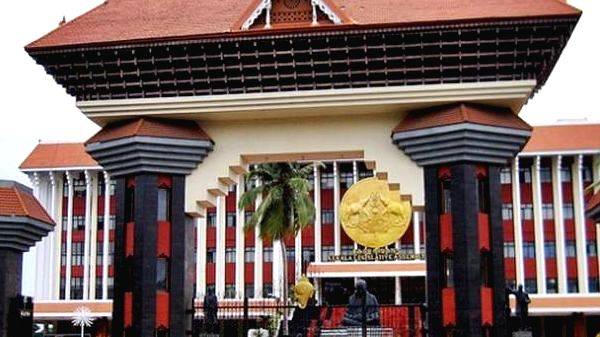 THIRUVANANTHAPURAM: The 14th session of the Kerala assembly will commence here from January 25.
A recommendation to this effect was made by the cabinet to the Governor, an official release said Thursday.

Meanwhile, Speaker P Sreeramakrishnan told reporters that the 'Constitution literacy yatra', which commences on January 14 from Manjeshwaram in Kozhikode, would culminate at Thiruvananthapuram on January 26.
ource of our law.
We need to create awareness among the people, especially among the younger generation, about the basic structure of the law of the land," he said.
Earlier, the Constitution Literacy Book, prepared by the Kerala State Literacy Mission Authority as part of its constitution literacy programme, was also released.
The book, through illustrations and short notes, explains the essence of the Constitution.
It also communicates the idea of the Preamble, Fundamental Rights and Fundamental Duties of citizen in a simpler manner.