Re-polling likely at Kasargod
| Published on Thu 16 May 2019 11:41 AM IST MALAYALAM VERSION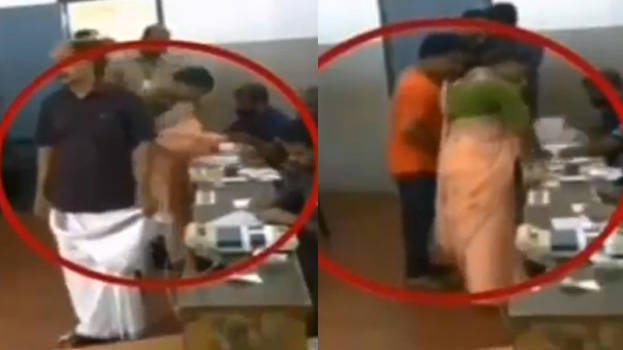 KASARGOD: Reports say re-polling is likely to take place in Kasargod constituency in the wake of the confirmation of bogus voting in Lok Sabha polls. It is hinted that re-polling will be held coming Sunday in four booths where bogus voting took place. A decision on it will be taken by chief electoral officer Teeka Ram Meena.
Meena is communicating with central election commission on the issue. A decision will be taken after that.
News first came that bogus voting took place at booth number 19 at Pilathara of Kalyassery in Kasargod Lok Sabha constituency. Chief electoral officer announced a probe after visuals of CPM activists' involvement in bogus voting were exposed. Bogus voting was confirmed in booth of Pilathara UP School in Kalyassery, booths 69 and 70 of Puthiyangadi Juma Masjid and booth number 48 of Puthiyathara in Thrikkaripur.