Shukkoor murder: CBI slaps murder charges against P Jayarajan
| Published on Mon 11 Feb 2019 01:36 PM IST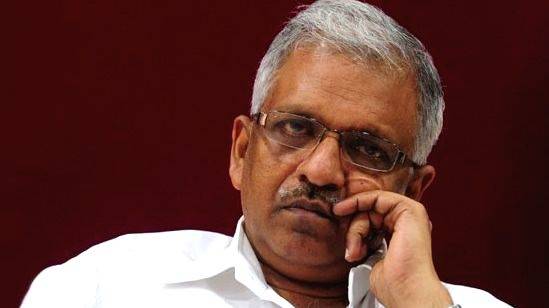 KANNUR: The CBI has slapped murder and conspiracy charges against CPM Kannur district secretary P. Jayarajan in connection with the murder of MSF worker Ariyil Shukkoor. The CBI submitted the charge sheet against P. Jayarajan on Monday at the Thalassery court..
Conspiracy charges have also been slapped against Kalliasseri MLA T. V. Rajesh. Meanwhile, P. Jayarajan declined to have involvement in the murder case.
Abdul Shukoor, an activist of the Muslim League was murdered allegedly by CPI(M) activists at Keezhara near Kannavam in Kannur in February 2012. Police claimed that some of the prominent CPI(M) leaders in the district were aware of the circumstances of the murder and they had tried to protect the accused.