What Nagambadam tells Palarivattom
| Published on Mon 06 May 2019 11:58 PM IST MALAYALAM VERSION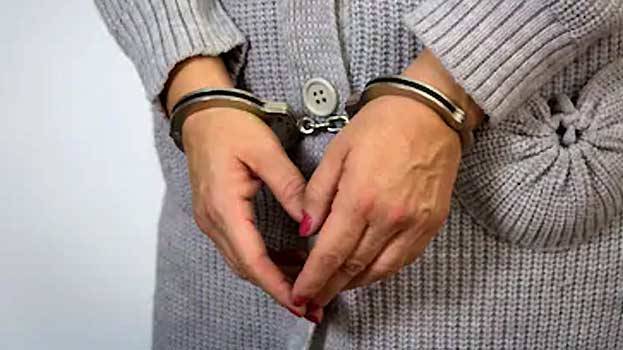 Within the last two weeks, two overbridges became the topic of discussion in Kerala. One is the 'heavily trafficked' Ernakulam Palarivattom overbridge and Nagambadam Bridge that had to be demolished as it had become obsolete.
It is really funny to compare Palarivattom bridge that made traffic impossible due to repair works within three years of its construction and Nagambadam Railway Bridge which couldn't be demolished even with explosives
In a quality-based comparison, Palarivattom bridge is far behind Nagambadam bridge.
The Railway authorities might have temporarily withdrawn from the herculean demotion task in the face of incomprehensible strength and power of the bridge.
The decision now is to demolish it part by part. But Palarivattom Bridge, the living example of corruption, is undergoing a 'major surgery' to make it safe for traffic.
After checking the bridge, IIT experts have said that at least four month's work will be required for the maintenance work.
This is not the first bridge that has failed due to flawed design and construction.
Several buildings and bridges of the Public Works department have faced this fate.
Ernakulam Kundannur Bridge is another example. The bridge inaugurated two decades ago is having repair works every month.
On the other hand, our Public Works department officials should open their eyes and see the three high-quality over bridges built by DMRC under the guidance of Metroman E Sreedhara Menon. It should also be recalled that Menon was also very much a part of the team that built Nagambadam bridge in 1955.
If the authorities are not able to maintain the standard quality in projects implemented to develop the basic infrastructure, the money spent for the purpose will go waste.
The Palarivattom humiliation once again reminds us that dangerous big fishes in the Public Works department that is notorious for bribery and corruption, need to be 'chained'.