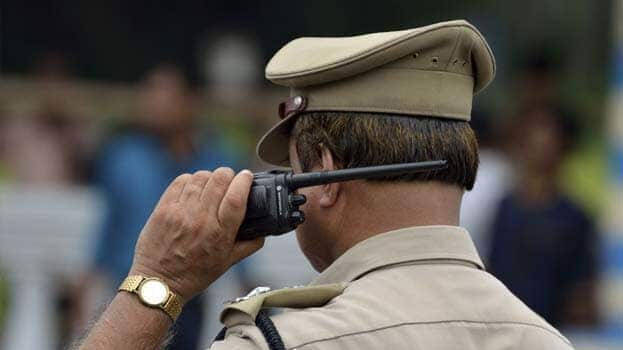 THIRUVANANTHAPURAM: A sub inspector, who kept on calling a woman to say that he can save her son from a case, was suspended. The said officer is Cantonment SI N Ashok Kumar. He was suspended by City Police Commissioner SH Nagaraju. A departmental inquiry was also ordered against Ashok Kumar.
The SI misbehaved with the mother of a boy who is accused in a fight between two students. The officers frequently called her to say that he can drop the case. As per the complaint, the woman was summoned to his residence and hotel for speaking about matters related to the case. Even though the woman said that she will come to the station, the officer did not agree. Then the housewife recorded the phone and lodged a complaint with DCP Ajith Kumar.
Kovalam SHO is the investigating officer of the case. A report should be submitted within two months.
Ashok Kumar was not the head of the investigation into the fight between students. He went to the student's house after seeing the complaint received at the station. This officers has faced disciplinary actions several times before as well.