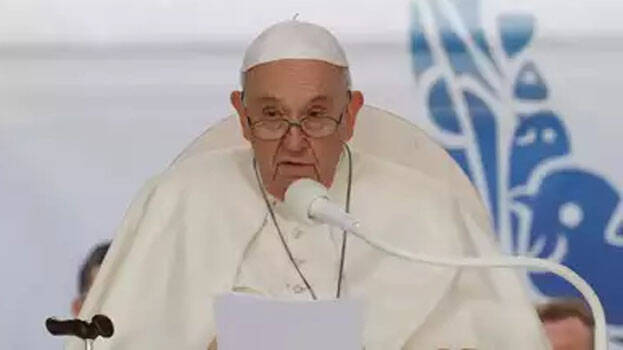 SUDAN: Pope Francis is likely to visit India next year. The pope informed this during his flight back to Rome from South Sudan. The Pope had expressed his desire to visit India in 2016, but that did not happen.

Prime Minister Narendra Modi had invited the Pope to the country last year. A Pope is arriving in India after 20 years. Pope John Paul II was the last to visit India in 1999.
The Pope also plans to visit Mongolia at the end of this year. If he visits Mongolia, then he will be the first Pope to visit the place. He will also attend the bishops' conference at Marseille in France next September.