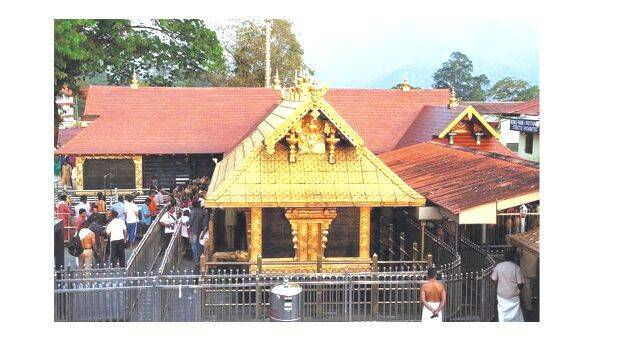 SABARIMALA: The counting of monetary offerings received in Sabarimala during the Mandala-Makaravilakku pilgrimage season has resumed. It is concluded that there are Rs 18 crore worth coins are yet to be counted.
Total 540 employees, 30 class IV employees from each group of Travancore Devaswom Board, came to Sannidhanam yesterday for this purpose.
Money is counted at the old bhandaram (coffer), new bhandaram and Annadana Mandapam. It is supervised by 11 assistants.
Attempts are being made to complete counting before monthly pooja on February 12.
Counting was stopped on the last 25th due to employees' ill health and working without leave.
Apart from Deputy Devaswom Commissioner RS Unnikrishnan, Finance and Accounts Officer BS Sreekumar has been appointed as the chief officer of the Bhandaram which keeps the monetary offerings.
Kerala Kaumudi had published news about the damage of the monetary offerings due to negligence of Devaswom Board. Following this, the High Court intervened and the Devaswom Board started providing notice to counting.
The heap of coins is mixed with gold and silver figures, rice and other offerings. From this the coins are brought to the tables and sorted by value and transferred to the counting points.
Amount will be calculated by stacking at specified height. Then it will be paid to the bank.
Other ways to count money
CUSAT has informed the Devaswom Board that they can use artificial intelligence (AI) technology to count money faster. An initial discussion was held, but the board later backed down. Devotees are interested in counting money for free on the model of Tirupati Seva scheme, but the Devaswom Board is reluctant.