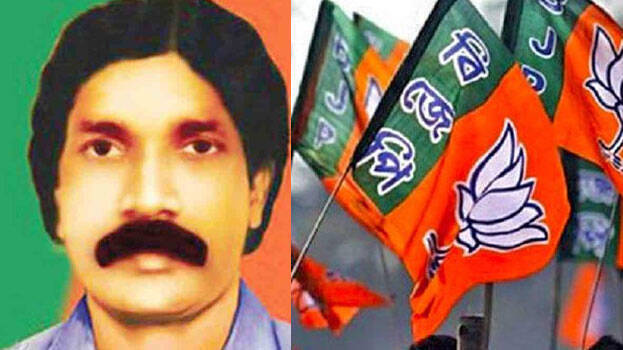 KANNUR: The BJP has asked for a CBI investigation into the infamous murder of erstwhile BJP leader KT Jayakrishnan master. The BJP Kannur district president N Haridas didn't mince his words while hurling criticism at the current ruling government. He said that the real brains behind the murder are still in public as people of high stature. He also said those arrested for the crimes were just lackeys of the kingpins.
"16 students directly witnessed the murder in broad daylight. Their mental health felled and some are still not over the horrific crime that was committed way back in December 1999. One student in that class was Sheseena from Pannur. She committed suicide just at the age of 31 a few days back. It is simply due to the shock that still terrifies her to date". Haridas opined
Jayakrishnan Master who was killed by CPM killers on December 1, 1999, in the classroom of Mokeri East school, near Thalasserry, Kannur district, while teaching the students of Class 6. The students were frightened and fell into fear psychosis, and they had to undergo serious counseling for a long.