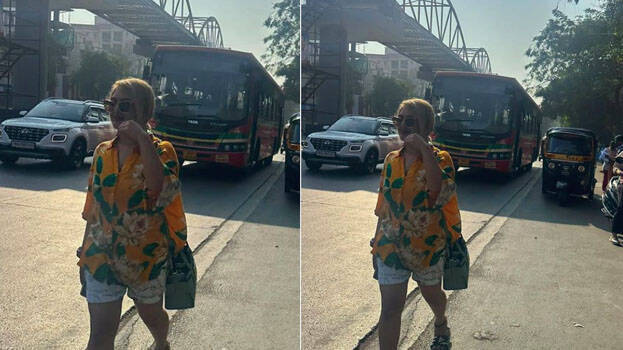 The stylish makeover of a Malayali actor has become the topic of discussion on social media. Guessing who that is?
It's actor Prayaga Martin who has shocked the fans through her unique makeover. She has shared pictures on Instagram. She has colored her hair and was wearing a multi-color shirt and white shorts. At first glance, she looks like a foreign woman roaming around the roads with sunglass.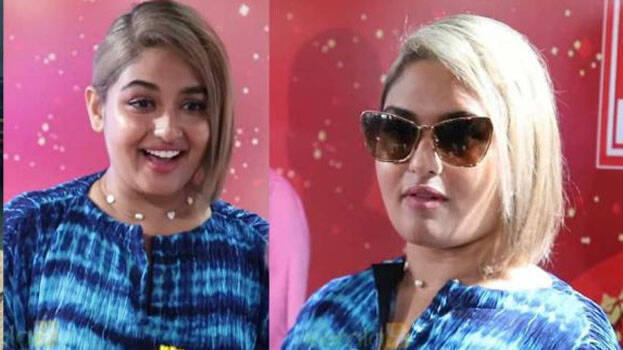 Prayaga's pictures in traditional and modern looks have gone viral before. Her debut as a heroine was in the film 'Oru Murai Vanth Parthaya'.