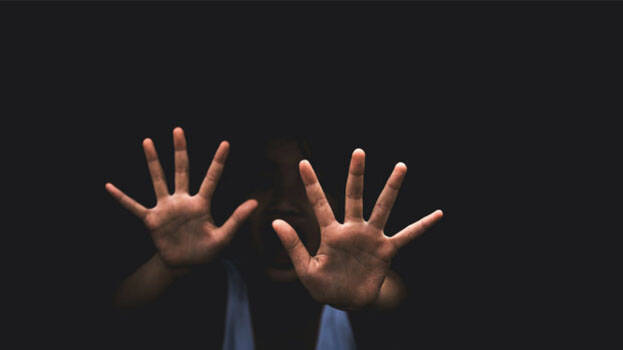 MUMBAI: A court has sentenced a youth to one year of rigorous imprisonment for speaking obscenely to a 16-year-old girl and rubbing her lips with a 100 rupee note. The 32-year-old man was sentenced to imprisonment under the POCSO Act by the special POCSO court in Mumbai. The incident took place on July 13, 2017, at around 8.30 pm.
The girl had gone to the market with her relative on the day of the incident. As the 16-year-old girl saw the accused stalking her, she glared at him. With this, the accused took a 100 rupee note and misbehaved with the girl. Although the girl shouted, no one in the crowd came for help. The girl then went home crying and complained to her mother. When the mother and child went to the accused's house and inquired about the matter, he verbally abused them.
Following this, the girl's mother lodged a complaint with the police. The accused used to harass the girl while she was on her way to college. The police then arrested the accused by charging him under the POCSO Act. However, he got bail in 2018. The court sentenced him to rigorous imprisonment based on the statement of the girl and six witnesses.