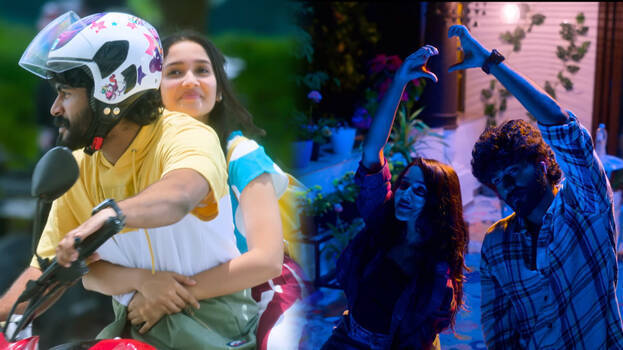 Anikha Surendran is an actress who became popular among the Malayalam and Tamil audiences as a child artist. Anikha is now making her debut as a heroine in Malayalam with the film 'Oh My Darling'. The trailer of the film has come out.
'Oh My Darling' is a film that tells the story of a girl, a fan of Korean cinema and music, and her love. The trailer has already garnered the attention of the audience. Melvin G Babu, who is known for the films 'Anugraheethan Antony' and 'Jo and Jo', is the hero of the film. The film is directed by Alfred D. Samuel. The film is produced by Manoj Sreekanta under the banner of Ash Tree Ventures. Jinesh K Joy has written the screenplay.
The other stars in the film are Mukesh, Lena, Johnny Anthony, Manju Pillai, Vijayaraghavan, Srikant Murali, Nandu, Shyamaprasad, Dane Davis and Sohan Seenulal. Shaan Rahman has composed the songs for the film.