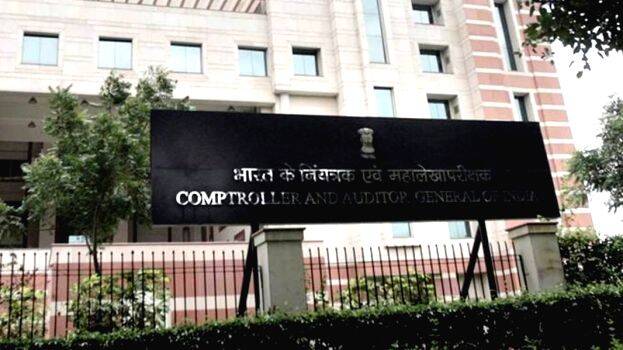 THIRUVANANTHAPURAM: The CAG report says that the government, which imposed a cess of two rupees on petrol and diesel and hiked the land price by 20 percent to increase revenue, has made a huge lapse in tax collection. The government is yet to Rs 21,797 crores in taxes during the fiscal year 2020-21. This includes Rs 7100.32 crores outstanding for the last 5 years.
There is also a serious allegation in the report that due to the irregularities of the departments such as excise and registration, the amount twice as much as dues are lost. The report was tabled in the Assembly on Thursday.
The report recommends immediate action to collect revenue accurately and data system to manage arrears. During 2020-21, there was a sharp drop in income due to Covid.
While calculating the stamp duty, the original survey number is not used as the basis for determining the fair value, thereby causing a huge loss to the government. Land registration is a sector that generates an income of about Rs 4000 crore annually. The CAG also recommended that irregularities should be prevented through an efficient system.
Arrears (in crores of rupees) in various departments
Sales tax: 13830.43
Electricity duty: 2929.11
Forest: 347.35
Excise: 269.68
Land tax: 397.59
Stamp, registration: 828.57
Port: 0.79
Non-iron mining: 131.61
Other categories: 3062.73
Total: 21797.86 Crores