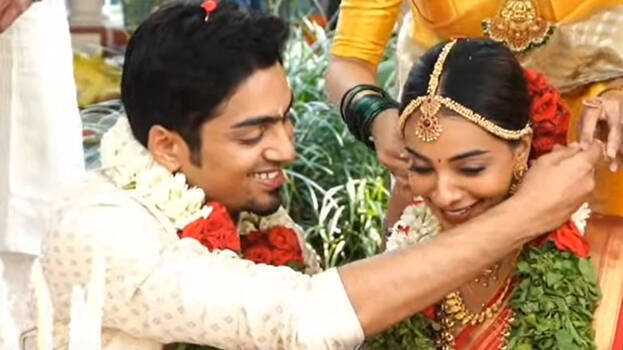 Actress Vaishnavi Venugopal got hitched to her friend Raghav Nandakumar. Only her close relatives and friends attended the wedding. Vaishnavi is an actress who won the hearts of the Malayalee people by playing Rajeesha Vijayan's friend in the film 'June'. Director Jayaraj, actresses Archana Kavi, Gayathri Ashok, Raveena Nair and many others attended the wedding.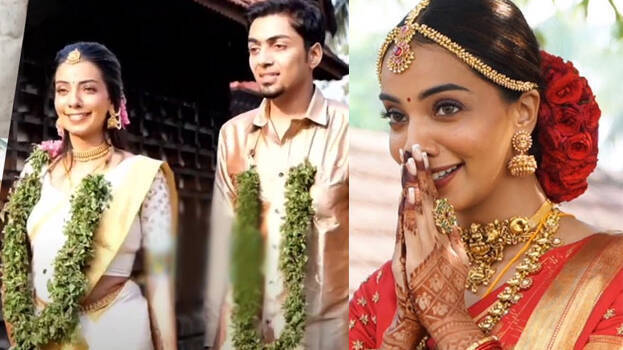 Vaishnavi's debut film was Bhayanakam directed by Jayaraj in 2018. She later got prominent roles in films like June, Keshu Ee Veedinte Nathan, Janaganamana etc.
A video of Raghav proposing Vaishnavi in November last year had gone viral on social media. Raghav proposed her during a photoshoot of the actress.