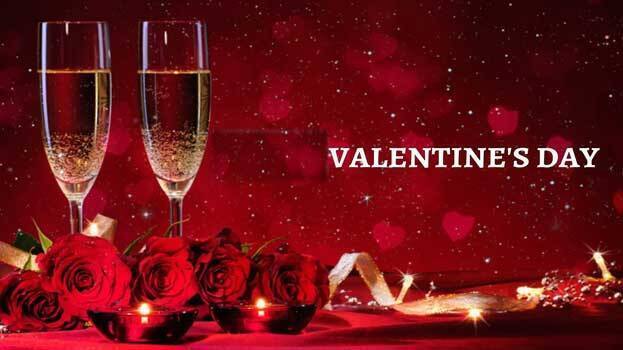 February 14 is celebrated as Valentine's Day around the world. It is customary to give roses to loved ones during Valentine's week. Nepal has banned the import of roses from countries like India and China ahead of Valentine's Day. A notification issued by the Plant Quarantine and Pesticide Management Center under the Ministry of Agriculture on Thursday said that no import permit should be issued for roses.
Nepal has stopped the import of roses due to the possibility of plant diseases. Nepal authorities have clarified that the import is suspended for the time being due to a lack of proper study on such diseases.
According to figures from the Customs Department, Nepal imported 10,612 kg of rose flowers worth Rs 1.3 million in the first six months of this fiscal year. 300,000 roses are sold every year in Nepal for Valentine's Day. According to the Nepal Floriculture Association, only 20,000 roses are produced in Nepal approximately. Red roses are mostly imported. About 150,000 red roses are sold during Valentine's week. Most of the imports are from India. Red roses mostly arrive in Nepal from Delhi, Bangalore and Kolkata.