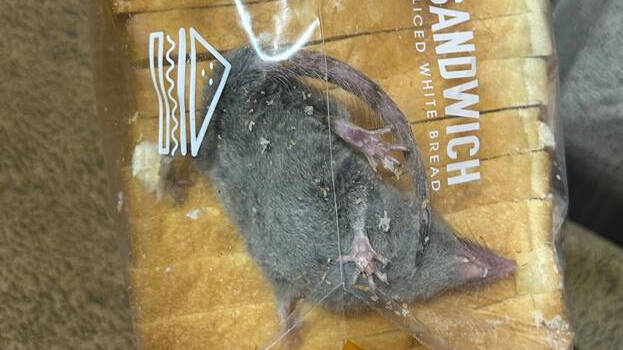 The online delivery of food items and grocery has revolutionized shopping. But the disadvantage is that we cannot directly see where and how the goods we order are packed. This shortcoming is evidenced in this video shared by customer Nitin Arora. He shared a video where he found a live rat inside a packet of bread bought online.
"Most unpleasant experience with 'letsblinkit' where alive rat was delivered inside the bread packet ordered on 1.2.23. This is alarming for all of us. If 10 minutes delivery has such baggage,I would rather wait for a few hours than take such items.", tweeted Arora. He also shared a video. With this, people also share concerns about the role of the Food Safety Authority in ensuring the safety of online deliveries.
With the increasing presence of online delivery services, appropriate measures are needed from the authorities.