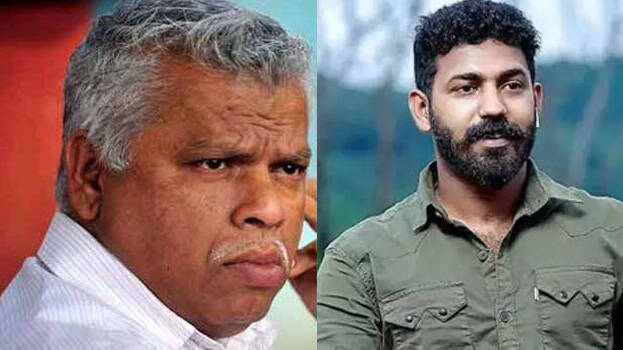 KANNUR: CPM district secretary MV Jayarajan on Wednesday said that the CPM has no connection has nothing to do with the murder of Youth Congress activist Shuhaib. Speaking at a press conference, he said that the police have caught the right accused in the case and that the party is not afraid of any kind of investigation. Jayarajan, who rejected Akash Thillankeri's allegations in the case, alleged that the first accused is trying to turn approver in the case.
The CPM leader demanded that the police should file a case based on the revelation that Akash Thillankeri. "Akash Thillankeri is the king of quotations. He claims to have committed murder. Akash should clarify which leader asked him to commit the murder. Police should conduct an investigation against Akash. If necessary, he should be charged with KAPA. No quotation group has received the help of the party," Jayarajan said.
The CPM leadership in Kannur came out with a response after Akash Thillenkeri, the main accused in the Shuhaib murder case, alleged that it was the party leaders who gave him the quotation to commit the murder. Akash Tillankeri came forward with the allegation of implicating the party leadership in the Shuhaib murder case in response to the Facebook post of DYFI block president Sarish against Arjun Ayanki.