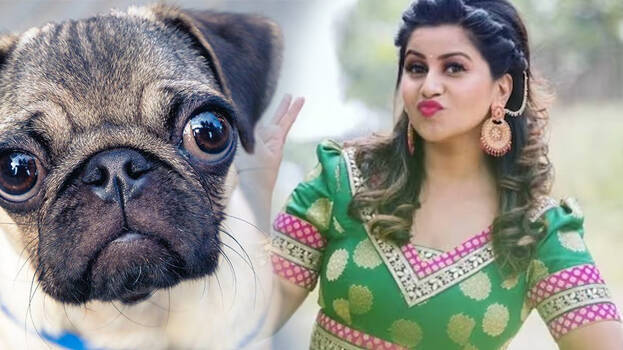 Kannada TV star Anushree accidentally ate chicken curry prepared for the dog from a friend's house. Anushree is the highest paid TV anchor in South India. The actor revealed about this hilarious incident in a talk show on the occasion of Valentine's Day.
Actress and model Shubha Poonja and her husband Samanth came to Anushree's TV show recently. She shared her experience during the conversation. Anushree ate the dog food from Shubha's house. Growing up together in Mangalore, the two have been friends for a long time. One day when Anushree came to Shubha's house and said that she was hungry, her friend said that she had prepared chicken and it's on the dining table.
Then Anushree ate the chicken curry on the table with rice. But there was no salt in the chicken curry. After eating chicken and rice without salt, she asked for salt. That's when Shubha said that she had eaten the chicken curry made for the dog. Anushree jokingly said on the show that it was the most painful experience she had ever had.