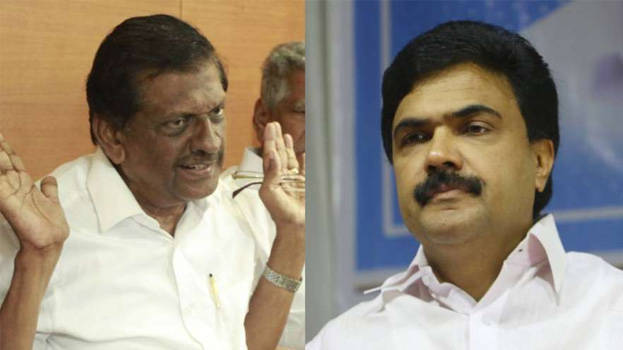 KOTTAYAM: There is no change in the state committee meet to be convened today, said Jose K Mani. The meet is convened after informing all. The meeting is held in line with the party constitution, Jose told reporters here.
A constitutional and systematic meeting is called, he said. How the meeting can be called 'alternative' when it is convened after informing everyone. The meet is called after all the mediatory talks failed. He said that he has the support of 15 out of the 28 from party's high power panel. There are more than 400 in the state committee. Majority of them are supporting Jose K Mani. This is why Joseph is opposing the state committee meet.
Joseph had mentioned the meet called by Jose K Mani as illegal. He had also asserted that only he has the right to call the meeting.