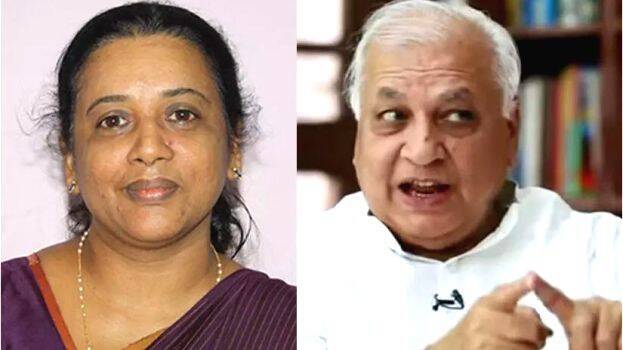 THIRUVANANTHAPURAM: The higher education ministry asked the Governor to remove Dr. Ciza Thomas from the post of vice chancellor of the technical university. The ministry also sent a new panel consisting of three to replace the current one. The technological university education director Baiju bhai and former academic dean of the university Dr. Vrinda V Nair are the names that the government included in the new panel.
The high court recently got involved in the long tussle between the Governor and government over the appointment of VCs in universities. The court said the government has the power to suggest and allot new panels for approval from the governor. Curiously enough, the court also ruled in favor of Dr. Ciza Thomas and said she has all the required qualifications to assume the office of the VC of a technical university. The Raj Bhavan meanwhile cleared the air and suggested that the government can send the panel but the court has not forced the governor to act mandatory with the panel list suggested.
The governor will return back to the state on the 23rd and will decide on the matter. According to the norms, a temporary VC can hold the seat for as long as six months. By the rule, Sr Ciza Thomas can serve the office till April this year.