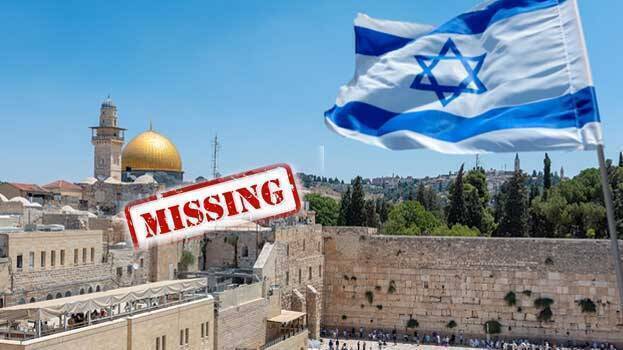 THIRUVANANTHAPURAM: Six members of a pilgrimage group from Kerala have gone missing in Israel. Among the six, five are women. A team of 26 people left Kerala on February 8. A priest of Nalanchira in Thiruvananthapuram, who led the yatra, has lodged a complaint with the state police chief.
The itinerary was through a travel agency in Thiruvallam. The visit was organized to Egypt, Israel and Jordan. The team reached Israel on February 11. All the six disappeared leaving behind their documents including their passports. An investigation has started.

Six more Malayalees have gone missing after a farmer who was part of a study group sent by the Kerala government disappeared in Israel. He has been identified as Biju Kurian, a native of Kannur. Biju disappeared on February 17from the Herzliya hotel where the group was staying. Biju disappeared when the team was leaving the hotel to board a bus to another place to have food. Others realized that Biju was missing while boarding the bus from here. The members of the team said Biju left the hotel with the bag containing his passport.