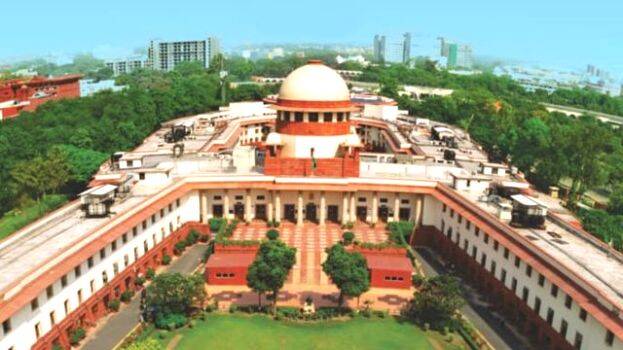 NEW DELHI: The Supreme Court on Friday clarified that it will not issue any injunction against the media for reporting on the Hindenburg report against the Adani Group. A bench led by Chief Justice DY Chandrachud said it is not going to issue any injunction to the media for reporting on the Hindenburg report.
Advocate ML Sharma had earlier filed a plea seeking to issue a gag order restraining media to release any statement against the listed companies, including the Adani group of the companies unless pre-verified by the SEBI.
The Supreme Court had decided to form an expert committee to investigate the decline in shares of the Adani Group following the report and make recommendations for strengthening the regulatory framework in the investment sector. The Chief Justice said that the court will soon issue an order in this regard.
The petitioner advocate ML Sharma had also sought a probe against the US-based firm, whose report led to a frenzied selling-off of shares held by the Adani group and sending its global stocks on a freefall.