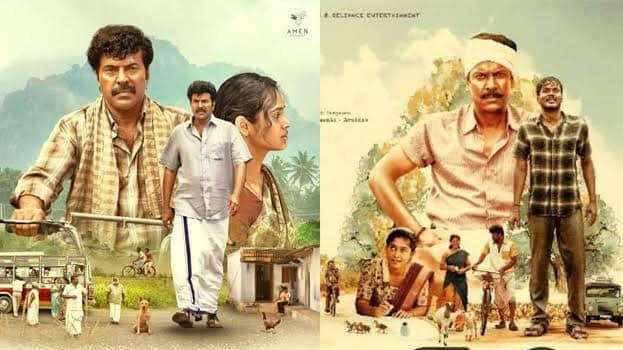 Following the plagiarism allegations levelled by Tamil director Halitha Shameem against Lijo Jose Pellissery's Nanpakal Nerath Mayakkam, director Prathap Joseph has come out in support. He says that this is not a coincidence and there are such plagiarism allegations against almost all of Lijo's films.
"The 2021 Tamil movie Aelay, directed by Halitha Shamim, deals with the subject of impersonation, similar to that of the Mammootty starrer. Same location, same cameraman, similar contexts. The director's allegation is regarding stealing aesthetics of the movie, not her story. Of course there is a difference in the plot and treatment of the two films. The flavours of the movie Aelay are mostly used in Nanpakal. There is even a similarity in the poster of the two films. This is surely not a coincidence. Almost all of Lijo's films are accused of plagiarism in whole or in part. That's why I'm posting this, Prathap Joseph wrote on social media.
Last day, Halitha Shameem came out against the Lijo Jose Pellissery movie with Mammootty in the lead. In a note shared on social media, Halitha alleged that the aesthetics of Aelay, which she directed in 2021, has been blatantly used in Nanpakal.

"I was happy to know that both the films were shot in the same location. But after watching the entire film, I noticed that many things are repeated in Nanpakal", Halitha said. Halitha is a director who has made notable films including Sillu Karuppatti.