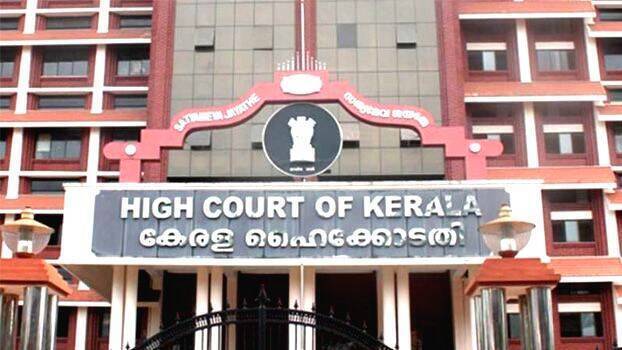 KOCHI: The state government has informed the High Court that awareness to prevent sexual violence against children will be included in the curriculum from LP to Higher Secondary level. Training programs will also be organized for teachers and children. Justice Bechu Kurian Thomas said that the High Court will supervise the implementation of these programs.
On August 26, 2022, the High Court had ordered to include awareness programs in the curriculum in view of increasing cases of sexual abuse against children. Yesterday, Public Education Director K Jeevanbabu and Additional Director appeared through video conferencing and explained this.
As per the instructions of the High Court, a committee was formed with the Director of General Education as the Chairman and the Additional Director as the Convener. The decisions taken by the committee on February 15th were communicated to the High Court on February 17th. State Legal Service Authority Victim Center Project Coordinator Adv Parvathy Menon has been made a member of the committee by the High Court. The next meeting of the committee will be held on March 10. The court will hear the petition again on March 15.