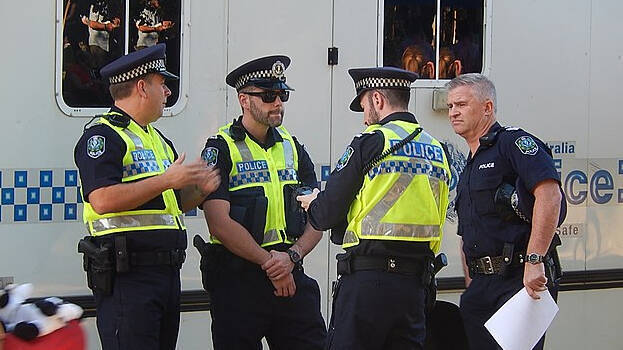 SYDNEY: A 32-year-old native of Tamil Nadu was shot dead by the police in Australia. He was shot dead after he allegedly stabbed a cleaning worker of Sydney railway station and then tried to attack the police.

The Consulate General of India in Sydney said the dead is Mohammed Rahmathullah Syed Ahmed, who hails from Tamil Nadu. They said the incident is being probed in detail and termed the incident as unfortunate.

Mohammed tried to kill the 28-year-old railway worker at Auburn in Sydney and then attacked the police for preventing his act. The police then shot at him thrice. Two of them hit his chest. Though he was admitted in the hospital, he had died, reported Sydney Morning Herald.