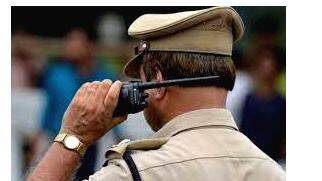 THIRUVANANTHAPURAM: Chief Minister Pinarayi Vijayan said in the assembly that the government will introduce a provision for the police officers to work in vigilance department for a certain period of time. The chief minister explained that vigilance inspections have been intensified as part of taking strong measures to eliminate corruption in the state.
As part of prevention of bribery and corruption at official level, the vigilance has registered 30 trap cases in 2021, 47 cases in 2022 and 10 cases in two months this year. Last year, 13 flash raids were conducted under the leadership of Vigilance to eliminate corruption related to government and public sector institutions. The Vigilance Complex is nearing completion at Muttathara, Thiruvananthapuram.
The police are taking uncompromising action against the gangsters. 996 gangsters have been charged with Kaapa and recommended to be jailed as directed to District Collectors. Out of the 749 people recommended to be deported under the Goonda Act, 387 were deported.
The steps have also been taken for speedy procedures in POCSO cases. After this government came to power, 863 accused were convicted in such cases. 53 out of 56 courts to speedily dispose of POCSO cases have become operational. Five family courts have also been started. Chief Minister said that jails have become correctional centres.