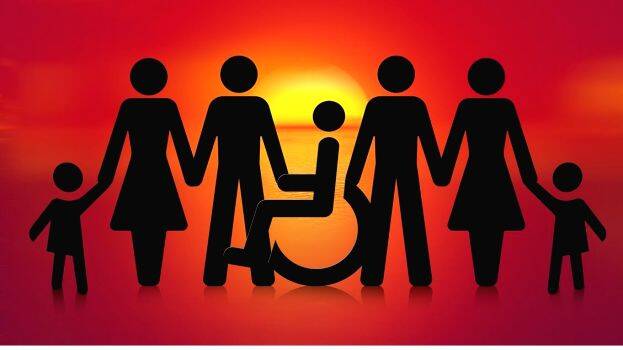 KOCHI: The difficulties of physically challenged students to reach school have been sorted out. Such students who have got admission to schools need not do any arduous labor to get to school but can attend classes through virtual sessions. The blocking resource center-led home-based education will provide a virtual space for physically challenged students to attend live classes and also makes it easy for them to interact with other students through the screen.
Those classes with physically challenged students will have a camera placed. Such students will also be provided with a mobile tab by the government. Nowadays, BRC educators are taking classes for such students reaching their homes. The virtual class sessions won't put an end to such tutorials and in case of any doubts, the students are free to contact the BRC educators who will cater to any educational doubts from the students.
The total cost of the project is Rs 2 crore. In the first stage, 138 BRC educators will be allotted to 336 physically challenged children.