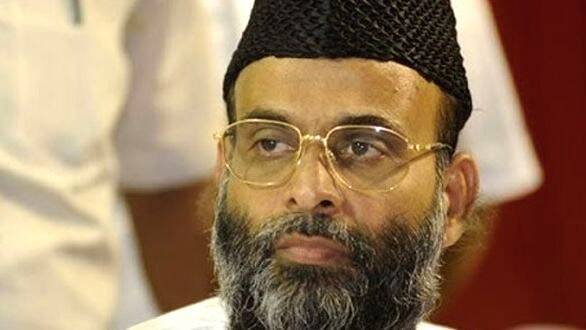 Application for relaxation of bail conditions
NEW DELHI: Bengaluru blast accused and PDP leader Abdul Nazer Mahdani has approached the Supreme Court seeking permission to visit his bed-ridden father and get Ayurvedic treatment for his failing eyesight. In the bail condition of not going out of Bengaluru city, relaxation is sought.
'81 year old father is bedridden due to stroke. Doctors say that I will need a kidney transplant. I have severe diabetes, heart problems, depression, back pain, memory loss etc. Drinking water is restricted. Unable to afford the exorbitant house rent and other expenses in Bengaluru.' It is also said in the petition that the contitons are similar to house arrest.
On November 14, 2014, the Karnataka government informed the Supreme Court that the trial would be completed within four months. But it is only after eight years, the testimony ended. The judge changed five times. The trial was prolonged due to the re-examination of witnesses, changes in special prosecutors, and covid. The final argument is going on like a snarl. Relaxation of bail conditions for personal purposes. Will appear whenever required by the trial court at Bengaluru. It has been twelve years since his arrest. He remains in Bengaluru on conditional bail for eight years. He spent only 25 days in Kerala in 13 years. The Supreme Court granted him three exemptions to visit his ailing mother and his son's marriage. Mahdani also informed that the bail conditions were not violated. On July 11, 2014, Supreme Court had granted bail to Mahdani with conditions.