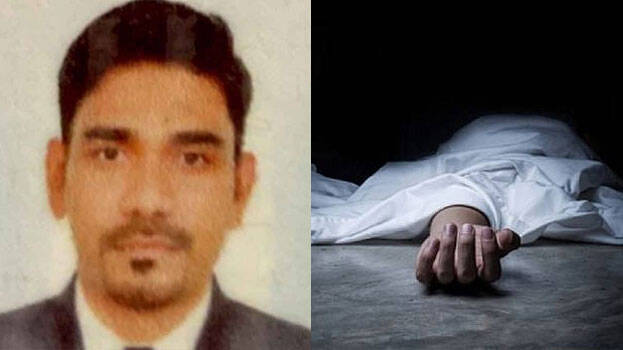 ABU DHABI: A native of Malappuram was stabbed to death by his relative. The dead identified as Yasar Arafath (38) of Changaramkulam Nannamukku Kumbila Valappil was stabbed to death by his relative at Musaffah in Abu Dhabi. It is hinted that the fight over non-payment of money he demanded led to the murder.
Yasar had brought Muhammed Gazani to the Gulf after offering him a job in his firm Colour World Graphics Design two months ago. Apart from his salary, Muhammed had demanded an extra amount of Rs 50,000. Muhammed attacked Yasar when he was talking with two of his friends in Musaffah industrial sector.

When the three were running out, Yasar fell down and Muhammed stabbed him. Yasar died on the spot itself. The accused who fled was chased and caught by the police.
Yasar is the son of Abdul Khader and Khadijakutty. He leaves behind his wife Ramla, who is pregnant and has two other children.