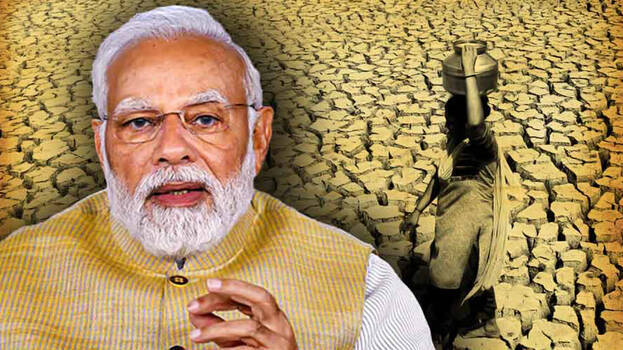 NEW DELHI: A high-level meeting was held under the leadership of the Prime Minister to assess the measures taken to combat the hot weather in the upcoming summer. The meeting was held due to hike in the temperature in the country. He said that all hospitals in the country should be well prepared to face the hot weather and fire audits should be conducted. The Prime Minister also directed to prepare advertisements and pamphlets for awareness.
Compared to the previous seasons, a massive rise in atmospheric temperature was recorded at the beginning of summer. It was in this situation that the Prime Minister called the meeting. It is reported that the country will experience hot temperature till May 31. It was decided in the meeting to deploy health workers and disaster response forces to create awareness among the public.
The meeting also issued instructions on dealing with forest fires. In the meeting, the Prime Minister asked to prepare the students to face the hot wave and to create awareness about dos and don'ts during this.