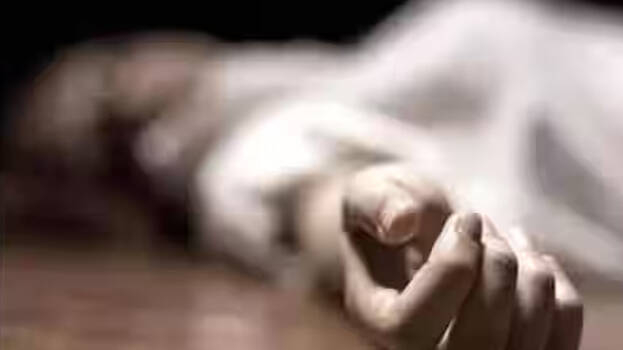 MUMBAI: Two lovers committed suicide after their families denied their wedding. The incident took place in Samantha Nagar, Mumbai. Akash Zate and his 16-year-old girlfriend who is also his neighbour, jumped off a cliff and committed suicide. Akash was working as a housekeeper.
The police informed that the bodies were found in Samanta area yesterday afternoon. The police said that the relatives identified the bodies and has been shifted it to the hospital for post-mortem.
The girl was at home on Thursday night. She has been missing since Friday morning. The family alleged that the girl was kidnapped. The youth had sent a message to his family saying that he was leaving and would never return.