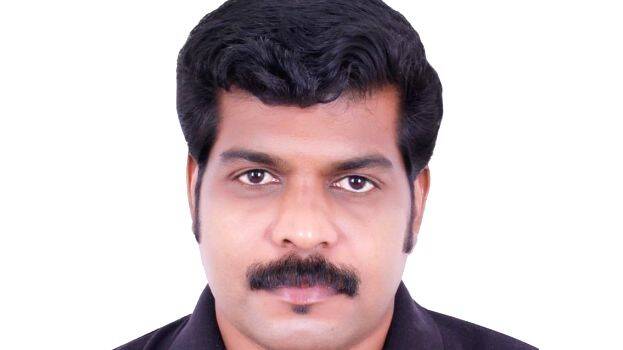 THAZHAVA: A man killed his father by hitting his head during an argument. His mother who tried to stop him was beaten and seriously injured.
The deceased has been identified as Krishnankutty Nair (72) of Krishnan Bhavan in Kulasekharapuram. His wife Shyamala was admitted to Alappuzha Medical College Hospital with injuries on her face and body. The accused Ashakrishnan (39) was arrested by the Karunagapally police.

According to the police, Ashakrishnan's wife was living separately for two months after a quarrel. He blamed his father for this. On Friday night, Ashakrishnan tried to call his wife back home and had an argument with his father over this. Meanwhile, the accused hit his father's face and head with the a rod he was carrying. The mother who tried to stop him was also beaten and injured.
Neighbours said that they heard noise in the house at night and Ashakrishnan, often had fights with the parents after getting drunk.
In the morning, Ashakrishnan called a relative on the phone and said that his father's blood pressure was high. The shocking incident became public when one of neighbors came to the house after being informed by the relative. Krishnankutty Nair's dead body was lying face down on the floor. He was fatally injured on his head, face and many other parts of his body. An impassive Ashakrishnan was standing in the crowd when the police arrived.
The forensic team arrived in the afternoon and collected the evidence. The body has been shifted to Paripally Medical College Hospital and post mortem will be done today. Krishnankutty's other children are Sreedevi and late Santosh.
The accused was nabbed by a team comprising Karunagapally police inspector V Biju, SI Saratchandra Prasad, ASI Venugopal, SCPO Rajeev, Anil and Basheer Khan.