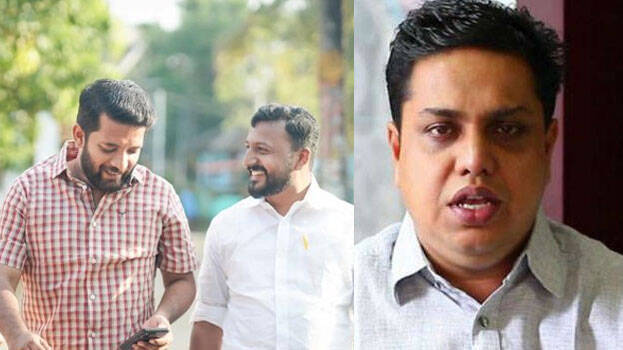 Shafi Parambil is vociferous, young, and ubiquitously at the forefront in case of any opposition dharna. The Palakkad MLA recently went irate over the Brahmapuram incident and gave a long monologue inside the assembly that has now irked the ruling party members. Speaker A N Shamseer outside the assembly gave a sly remark about ramping up party works in Palakkad to end Shafi's long reign. Now responding to Shamseer's claim of defeating Shafi comes Rahul Mamkootathil. Rahul, also a youth congress worker has penned a note on Facebook admonishing the speaker's political pipedream.
According to the Facebook post,
Speaker Shamseer wants Shafi Parambil to be defeated in Palakkad. Last time it was not CPM but BJP who trailed second near Shafi. So, Shamsser saying his party will work enough to defeat Shafi means the CPM will go in cohorts to help BJP win. However, all hopes will get dashed since both Pinarayi Vijayan and Narendra Modi did arduous work in Palakkad to replace Shafi but with no success. Such leaders fell in vain with their try and then comes A N Shamseer. Like Pinarayi Vijayan's popular quote, Shafi falls in a special genus, you won't win.