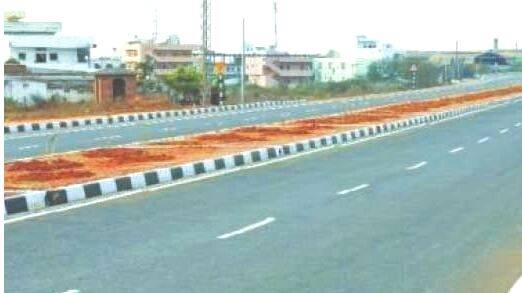 THIRUVANANTHAPURAM: Minister of roadways P A Mohammed Riyas has confirmed the preparation of a new resettlement package involved with the land-acquiring process for coastal highways. The people who are ready to give their land will be given the price according to the 2013 land-acquirement rules. The people who are in need of resettlement will be allotted a 600 square-feet apartment or a one-time payment of Rs 13 lakhs, the minister informed the assembly.
The coastal highway runs through nine districts and covers a total of 623 kilometers. For up to 44 stretches that cover 537 kilometers, the road will be constructed by the Kerala road fund board. In every 50-kilometer distance on the highway, attractive outlets, walkways, and cycle tracks will be provided to lure tourists eys.
The tourism sector will also gain from the coastal highway and the government looks to do the finishing touches before 2026.