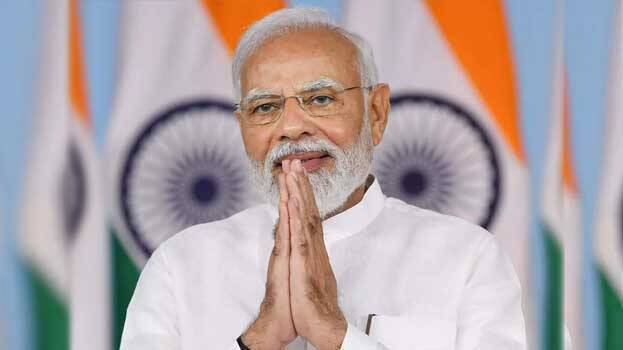 NEW DELHI: Asle Toje, Deputy leader of the Nobel Prize Committee said that Indian Prime Minister Narendra Modi is under consideration for the next Nobel Peace Prize. Toje said that India is becoming a rich and powerful country because of PM Modi's policies. He revealed this in an interview given to a private channel.
Asle Toje is the deputy leader of the Norwegian Nobel committee. This committee selects the winner of the Nobel Peace Prize. The committee had arrived in India. Meanwhile, Toje praised Modi in an interview.
Asle Toje described that India has a legacy of peace and added that India will become a superpower. "Modi is the most trusted leader for stopping war and only he can establish peace. All world leaders should strive for peace. A strong leader like Narendra Modi can do this better than others. Prime Minister Modi is one of the most trusted faces of peace in the world. India is playing a crucial role in ending the Russia-Ukraine war. Modi is not only focused on bringing India to the forefront and raising the economy, but he is also involved and contributing to global affairs.", Toje said.