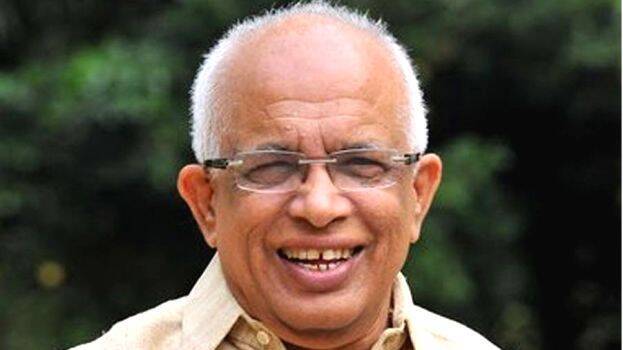 THIRUVANANTHAPURAM: Minister K Krishnankutty called a high-level meeting of the officials of the Electricity Department in the incident in which the power supply to an ice cream parlour started by young entrepreneur Rohit Abraham near the Ashramam Ground in Kollam was disconnected without warning due to bill arrears of Rs 214. The minister has taken a strict stand that power supplies to industries and houses should not be disconnected without warning. The meeting has been called to issue detailed guidelines in this regard. The action was taken on the basis of news and editorial published continuously by Kerala Kaumudi. The office of the Electricity Minister said that the guidelines will be issued after codifying the opinions raised at the meeting that will be held on Saturday and Monday.
Industries Minister P Rajeev has sought an urgent report from the District Industries Centre. The office of the Industries Minister that further steps will be taken in consultation with the Electricity Department on the basis of the report.
KSEB justifes its action
Meanwhile, KSEB has come out justifying its action by claiming that the news that the young entrepreneur suffered a loss of Rs 1.12 lakh due to the disconnection of electricity of the ice cream parlour is baseless. The press release issued by KSEB said that this connection was not given in the name of the person mentioned in the news. According to KSEB, the connection is in the name of a person named Saramma Mathew. It also explained that it had sent an SMS to Saramma Mathew on March 4 asking her to pay the arrear of Rs 214 to avoid disconnection of the electricity.
Meanwhile, Saramma Mathew, the owner of the building, has rejected KSEB's explanation. "KSEB has not issued any warning to me. KSEB is lying. I am ready to produce my phone anywhere," Saramma said.