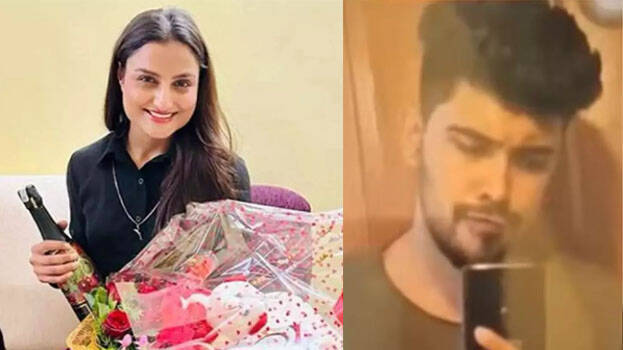 BENGALURU: According to the police, Adesh, a native of Kasaragod, has confessed to the murder of his girlfriend, an airhostess, by pushing her from a balcony of a flat here.
The deceased Archana Diman, is a native of Himachal Pradesh. Adesh is an employee of a private IT company in Bengaluru and Archana is an employee of an international airline in Dubai and also a model. The two met through a dating site and were close for about six months. Adesh gave a statement to the police that Archana had threatened to take legal action alleging seuxal abuse if he doesn't marry her. On the day of the incident, Archana repeated this and Adesh pushed her from the balcony of the apartment, Bengaluru South East Police Deputy Commissioner CK Baba said.
Archana's mother had earlier alleged that this was a murder. In her complaint, the mother had also said that Archana was killed by Adesh. Archana was found dead at 12 on Friday night. The police registered a suicide case initially. Adesh's first statement was that Archana had tripped and fell down from the flat and she was immediately rushed to the hospital. But the police were suspicious of his statement and took him into custody.