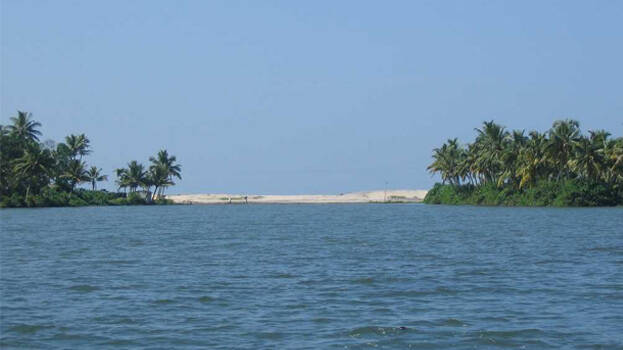 THIRUVANANTHAPURAM: The Legislative Committee on Environment has recommended the formation of the Ashtamudi Wetland Management Authority for the protection of the Ashtamudi backwaters. It was recommended that the Collector should take measures to assess the progress of backwater protection works on a monthly basis and to remedy the conditions that destroy the backwater ecosystem. A special team should be formed to evacuate encroachments on the Ashtamudi backwater and the coast. The legislative committee had also received complaints regarding backwater pollution, encroachment, and sand theft. The examination was based on this. Ashtamudi Kayal should be modeled for the environmental and tourism sectors.
Other Recommendations
Ashtamudikayal neighborhood should be classified and published based on the quality of backwater.
Action should be taken to compare the quality of lake water before monsoon season, during monsoon season, and after monsoon season.
Panchayats sharing a border with the lake should prepare a wartime plan for waste management. Night patrolling to prevent dumping of household, slaughterhouse, houseboat, and plastic waste in the backwaters.
Portable septic tanks should be installed instead of sewage pipes open to the backwater.
The drains and streams leading to the lake should be cleaned with the help of workers and volunteers.
Kollam Corporation should streamline night squad operation to prevent the dumping of garbage in backwaters and associated water bodies.
District Development Commissioner should be appointed as the nodal officer for backwater protection.
The KSRTC garage adjacent to the embankment should be relocated or a modern oil treatment system installed.