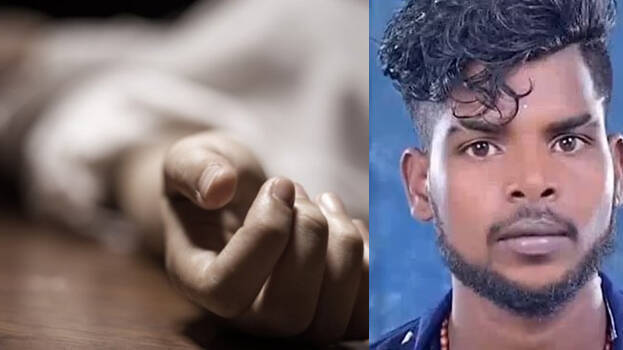 CHENNAI: Crucial information is out in the case of the murder of a nursing student who withdrew from love by slitting her throat. Dharani, a native of Radhapuram, was killed by her ex-boyfriend, Ganesh, a native of Madurapakkam.
Dharani was a first-year student at a private nursing college on KK Road, Chennai. The woman and Ganesh were in love for the past three years. A few months ago, the young woman realized that her boyfriend was addicted to drugs. With this, the relationship broke down. Revenge for the woman's separation from him led to the murder.
Dharani came home for leave last month. Ganesh tried to meet her but failed. When he called on Thursday night, she said that she had returned to college. But when he realized that this was a lie, the angry accused went to the woman's house and attacked her with a knife. Hearing the screams, the family members and neighbors immediately came rushing, but the woman was seriously injured and died on the spot.