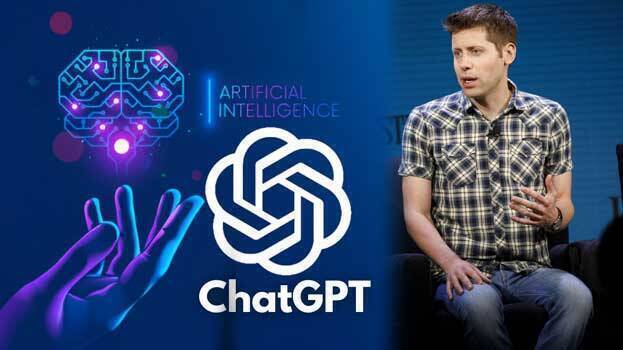 ChatGPT is an artificial intelligence chatbot that has become popular in a short span of time. ChatGPT has passed even some of the most difficult competitive tests along with responding to people's queries. It was also recently announced that Microsoft is preparing to release a new generation of ChatGPT.
With the help of artificial intelligence (AI), they plan to launch ChatGPT including video. Microsoft is introducing the new version as part of its collaboration with OpenAI. But now OpenAI CEO Sam Altman has revealed that he's scared of creating ChatGPT. He stated this in an interview with ABC News.
"Artificial intelligence will reshape society. This can cause major accidents. ChatGPT may be able to eliminate many jobs. However, AI is the best technology created by man. Even if ChatGPT replaces humans, we will find new jobs because human creativity is limitless.", he said.
"There are concerns about the possibility of AI being used to spread false information. They can also be used for cybercrime as they can write computer codes. Although AI is under human control, there is no guarantee that what type of humans will control it. There will be those who do not comply with the safety limits that we provide.", says Sam Altman.