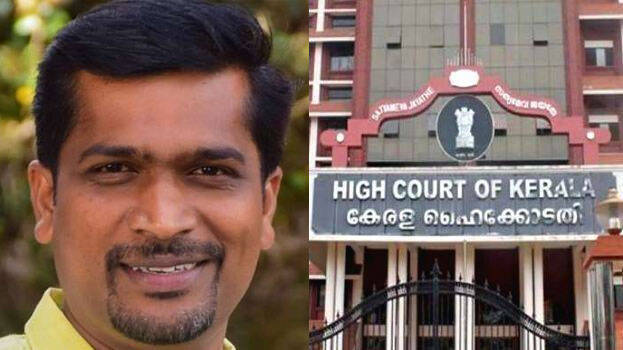 KOCHI: The Kerala High Court has cancelled the election of Devikulam Constituency. UDF candidate D Kumar filed a plea in the high court stating that the CPM candidate A Raja, who won, contested after producing a fake caste certificate. While considering this plea, the court pointed that A Raja is not eligible to contest in the reserved seat.

The high court's order was after accepting the argument that Raja is not from the Scheduled Caste-Scheduled Tribe category. The court pointed that Raja is a member of the Christian conversion sect as disqualification. Though the result was annulled, the court rejected D Kumar's demand of announcing him as the winner.

A Raja won the election in 2021 with a majority of 7848 votes. With the annulment of the Devikulam election, the number of LDF members in the assembly is 98 from 99.