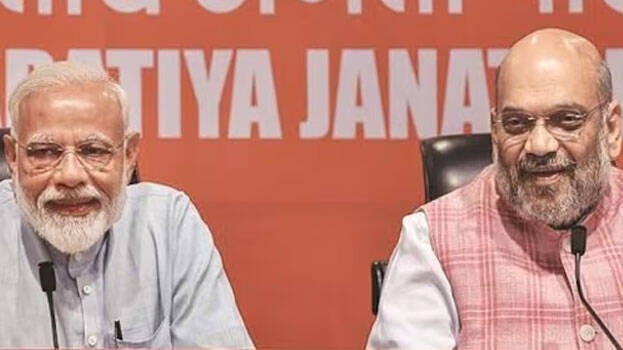 THIRUVANANTHAPURAM: Thalassery Archbishop Mar Joseph Pamplany's statement that if the union government raised the price of rubber to Rs 300, they would help the BJP in elections has stirred the hornet's nest. The ruling and opposition parties are worried that this will change the equations of frontal politics in the state.
The BJP is trying to keep the Christian religious minorities with them as they are worried for not being able to take roots in Kerala. It remains to be seen whether that dream, which did not materialize even after raising Love Jihad, will be implemented through rubber. Prime Minister Narendra Modi said soon after retaining power in Tripura, they will take power in Kerala also.

For several years, there have been constant discussions with the church leadership and the BJP central leadership. Political leaders see Bishop's statement in that way. Although the leaders point out that the bishop's words are not political, it is clear that there is politics in it. The political movement in Kerala may not be as thought by the UDF and the LDF in the Lok Sabha elections.

The rubber issue is before the BJP when the central leadership is ready to go to any extent to get a Lok Sabha seat from Kerala. Bishop is aiming towards this goal of the BJP central leadership.
Many challenges faced by the church
There are many challenges faced by the Christian community in the country after the BJP government came to power in the center. Violence in the name of religious conversion is the main one. More than that, the problems of the church's existence, mainly financial crisis. The central government is creating not a few obstacles to bring in funds from abroad. Due to this, all education, service activities and hospitals are facing crisis. The church leadership has discussed with the union ministry of home affairs several times to solve the problem, but there has been no result. The churches in Kerala were able to hold on because they were in a relatively better financial position. Apart from that, the price of rubber is falling for the Christian communities in the hilly and central Travancore regions. They cannot continue with rubber's production at Rs 220 and price at Rs 120. This is a problem that can be solved if the central government wants. This can lead to a compromise between the two parties. In Kerala, the Christian votes are crucial in Thiruvananthapuram, Pathanamthitta, Thrissur and Kasaragod constituencies, where the BJP is hoping.