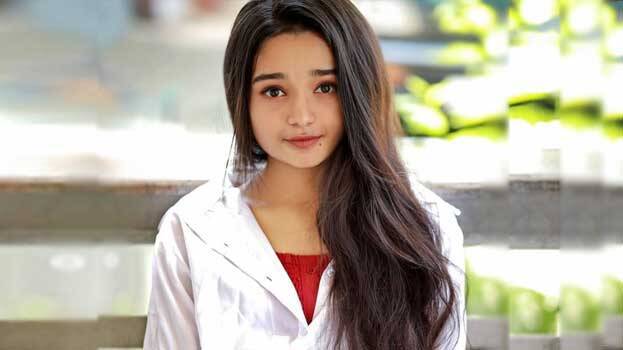 Actor Meenakshi Anoop created a new YouTube channel, but why? Her old one had a reach of more than three lakh subscribers. The actor came to her new channel to reveal the fraud she was subjected to by a social media team. She says all the income received through her youtube channel was covertly secured by the social media team. Even the play button received in her name was not given to her.
" A social media team approached me to create a youtube channel. Even they made the email and password and created the channel. All the videos were edited by this team, but when it came to income, they never showed up. The play button received in my name was kept in their office but not given to me. Chances are also high that they might have given the play button to scrap for money" Meenakshi said in her new video.
Her father Anoop has complained to Kottayam SP regarding the fraud by the company in the name of social media assistance.