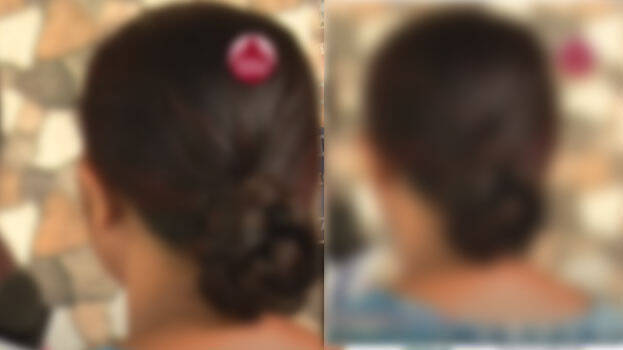 THIRUVANANTHAPURAM: Tensions rose and criticism came hailstorm for Pettah police station for being inept and dragging the vital case of a woman getting sexually abused in the dead of the night in the capital. The case came out through Keralakaumudi. Last week also the newspaper brought out an attack on a girl student in Pothencode, but the inaction from the authorities was a shock nevertheless. Two Police officers got suspended now as per reports, and the state women's commission has also initiated actions.
The incident happened on the 13th night at 11 pm. The victim was just 50m away from her house when she was ambushed by the assailant. When the sexual assault was resisted, the assailant attacked her leaving bruises to escape out. For 13 years, the lady was living a solitary life. Occasionally her daughter visits her from the workplace.
" I was down with a headache, so took my scooter to reach the nearby medical shop. It was 11: 30, and while returning back, I saw through my rearview mirror one vehicle closing me from the back. The man who looked around 35 blocked his vehicle in front of mine and started assaulting me to my shock. I tried resisting, which irked him so he dragged my head and banged it into the nearby walls. Later he scratched my eyes and forehead with his nail. While the attacks continued, he was saying " what will u do if I touch you?". Somehow I grabbed a stone and shoved it directly into his head. He retreated all of a sudden, for such was the noise I made. The security in the nearby premise saw this but never came forward. I reached my home bruised and told the incident to my daughter. She was taken aback and called the pettah police station. The police officers showed lax and told my daughter to come to the station to file a case at 12 night. She was hesitant to leave me alone and said the same to the officers. Only after coming clear from the bruises that I moved with complaints to the commissioner. I can't live here anymore, the police will only start work after we are dead"
The victim will soon end her Thiruvananthapuram life and looks to move to Delhi along with her daughter.