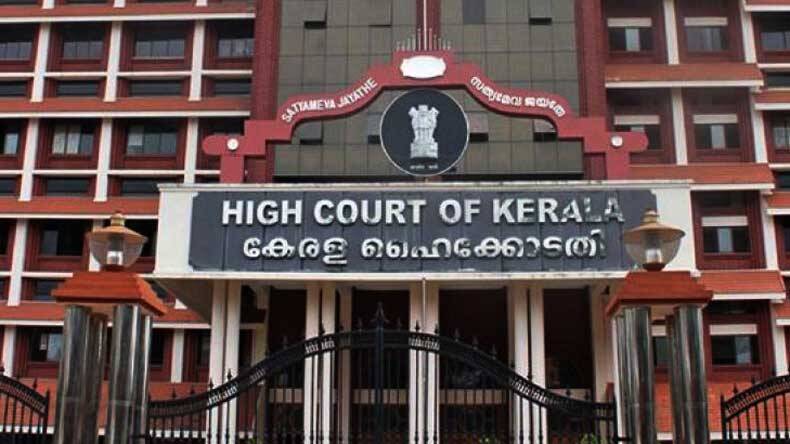 KOCHI: After a year and a half of uncertainty, the collegium met in the Kerala High Court and decided to recommend the appointment of a few judges from the District Judiciary as High Court Judges. Chief Justice S Manikumar, senior judges Justice K Vinod Chandran, and Justice SV Bhatti held the meeting last Friday and yesterday. The High Court has vacancies for four permanent judges and six additional judges.
A year ago, details of 12 senior judges from the district judiciary were collected for appointment as High Court judges. There are indications that the collegium will recommend the names of the judges in this list to the Supreme Court. There is a rule that such recommendations should not be made during the month in which collegium members retire from service. As Chief Justice S Manikumar will retire on April 23, the collegium held an emergency meeting keeping this precedent in mind. The Supreme Court had already sent five letters to the High Court citing the delay in the collegium meeting.
Ten vacancies; will increase further
Besides Chief Justice S Manikumar retiring on April 23, Justice Shaji P Chaly will retire on May 28, Justice MR Anita on May 30, and Justice Alexander Thomas on September 3. With this, the vacancies of permanent judges will be eight. With the retirement of Justice SV Bhatti, Justice Mary Joseph, and Justice P Somarajan next year, the vacancies will be 11. The collegium decision in this regard may be forwarded to the Supreme Court on the next day.