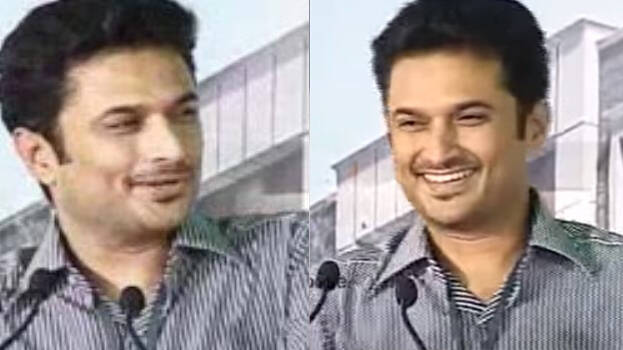 KOCHI: Enforcement Directorate's (ED) investigation against businessman Faris Aboobacker. The ED is investigating following the information that there was black money transaction for the sale of Faris' land. The ED will probe the companies registered by Faris.
The income tax sleuths had yesterday raided his house and firms. The special team from Chennai conducted the raids simultaneously. The investigation was about tax evasion related to land transactions. The raid began at Faris Aboobacker's house in Nandi Bazar in Koyilandy and offices in various centers of the country at around 10:30 am. The search was divided into different teams of ten officers each. The raid was in the presence of Faris' relatives at his house in Nandi Bazar.

The complaint against Faris and Sobha Group is that the land with restrictions on constructions, including wetlands, was bought at a price and handed over to big companies and the financial transactions were conducted abroad. Investigating agencies have found that large scale tax evasion has been done by conducting transactions abroad.

Earlier, the ED had attached property worth Rs 201 crore belonging to Shobha Developers in Gurugram in connection with a money laundering case. Karnataka PCC Chairman D K Shivakumar also had a stake in Shobha Developers, owned by P N C Menon, a Malayali.