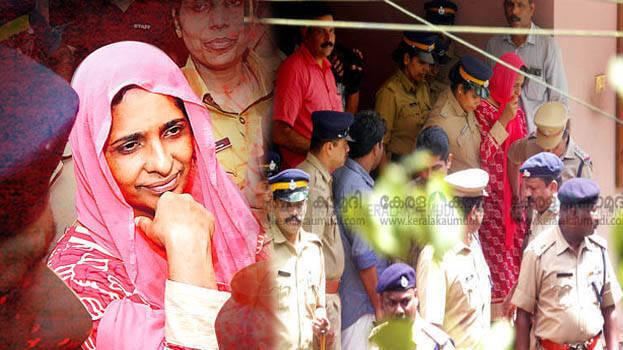 KOZHIKODE: Jolly's close friend Johnson has testified in court that Jolly had admitted that she is behind the murder of six people in the Koodathai case. Johnson said that she asked for his help in moving the bodies from the graves and also gave him gold to pay for expenses of the case.
"After the police started investigating the murder case, Jolly called me to her home on October 2, 2019. She told me that as part of the investigation, the police will demolish the graves and before that, the graves should be opened and the remains of the six people should be moved. She asked my help for doing this. When asked why she was afraid, Jolly said that she would be trapped if the bodies were sent for forensic examination and admitted that she killed one by poisoning and the other five by mixing cyanide in their food.
Jolly also said that Mathew delivered the cyanide. She also handed over her jewellery and asked to sell them to proceed with the case if she is arrested. 194 grams of gold were later handed over to the police.", said Johnson.
Johnson, who has been close to Jolly since 2015, is the 21st witness in the case. Special Prosecutor N K Unnikrishnan appeared for the prosecution. The statements of 158 out of 200 witnesses are being recorded in the first phase.